Email Us

Contact Us

Find Us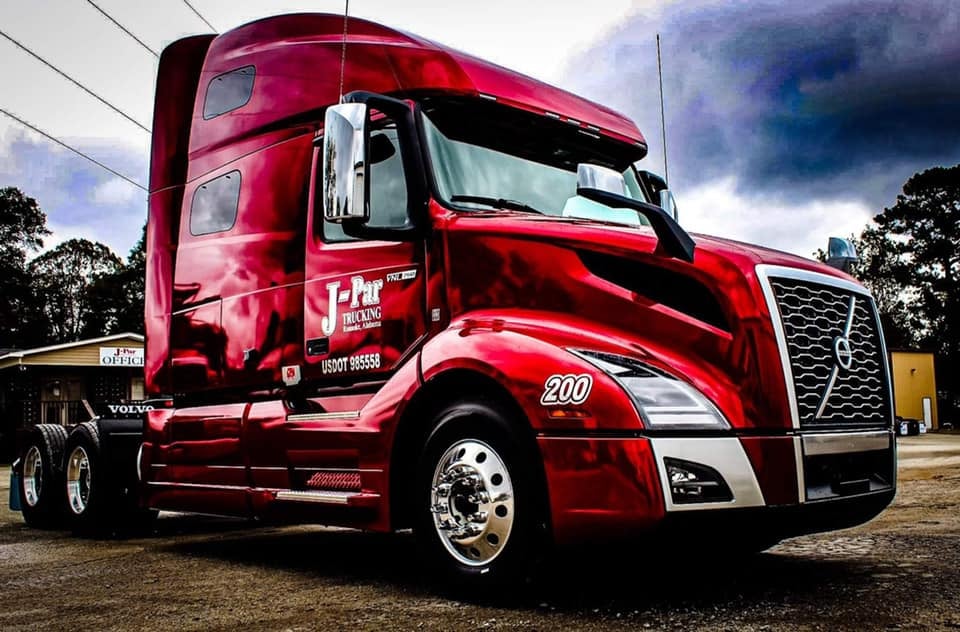 JPar Trucking
Delivered On Time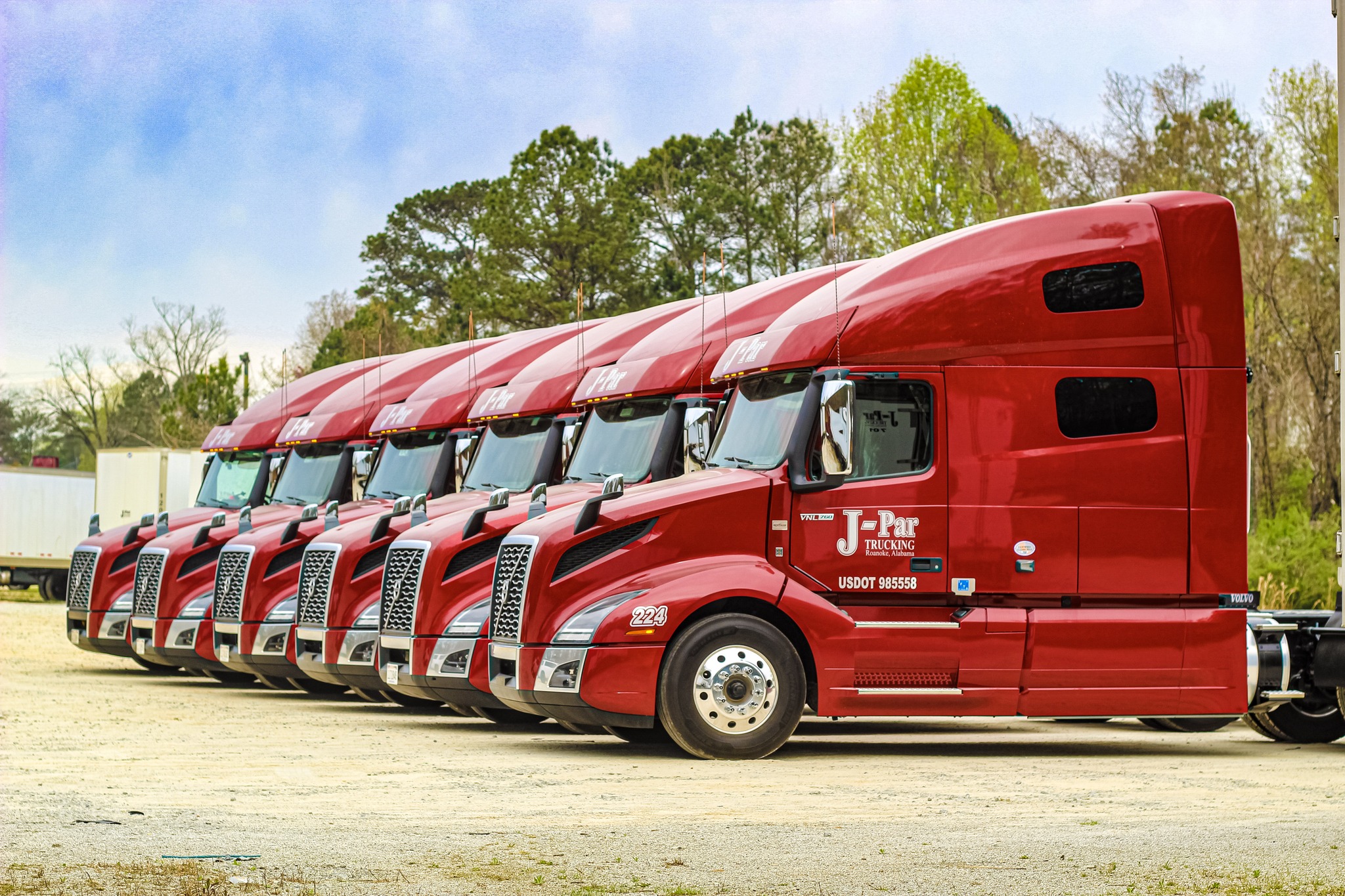 Safe, Reliable And Express Logistics Transport Solutions That Saves Your Time!
We want to be your carrier of choice when it comes to local, regional, or nationwide service. We specialize in 53 foot van transportation, Our customer service is outstanding when it comes to making our customers happy.

With J-Par Trucking on your side you get all the capacity you need plus an outstanding level of service from drivers with firsthand, first-rate knowledge of your area. It's like having your own fleet—minus the expense. We are large enough to handle your every need.

Our fleet of up-to-date Volvo trucks and trailers are always there when called upon with industry-leading on-time performance from drivers who work diligently following the most effective routes to get your freight delivered on time. All this is tracked and logistically planned through GPS tracking followed by our dispatch team with over a century of combined knowledge.

Assigned customer service teams with a single point of contact are also in place who will do what it takes to answer your questions and meet your high expectations including scheduling pickups, customer deliveries and appointments.